Quote:
Originally Posted by
Oldgrayfart
I only bought from LS because AD doesn't have any product that I know of on the market right now. Fart, well yeah kinda.


I am just taking my time at the moment, I started an exercise routine with weight training and walking and biking to get in to a facsimile of being healthy. Much to work on.


Friends want to set me up with dates. Sounds good but god am I nervous!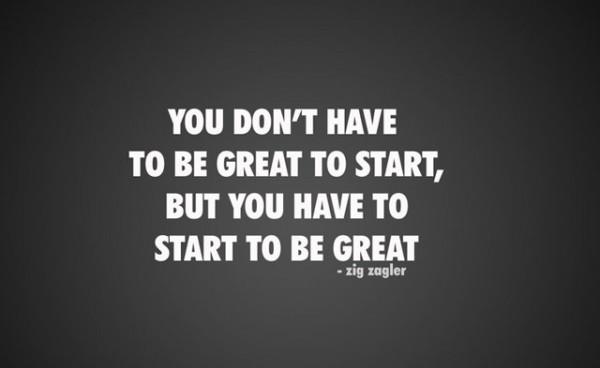 Quote:
Originally Posted by
mobocaster
Which gel packs did you use? IIRC there is an issue with at least some of LS's gels not actually containing the product named on the pack. Scent of Eros is one - you can find the post by JV Kohl disowning it on this very board!

Personally I've not done very well with any gel pack, except from HAX - and they can be difficult to dose.

Introduction: James V. Kohl
This is the thread where JV Kohl mentioned about Love Scent's gel version of scent of eros. It has the same pheromones in the gel -alpha
androstenol
and alpha androsterone in the same ratio as the oil version product, but the pheromones come from their own supplier and not the one JV Kohl uses for his oil. Sometimes that makes a difference, such as with their NPA, but in this product didnt seem to be an issue. In fact, being a gel it also worked faster then the oil and had a better range so I found it to be effective and cheaper but doesnt have the excellent musk scent so I still use both.
Hopefully they worked things out since they still sell the oil version as well over at LS, but it appears at least at that posting time he was not being compensated for the use of the name or sales of the product in the gel form. JV Kohl is still around, he posted his new study over at PT a few weeks ago apparently but not here which is interesting.